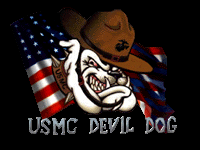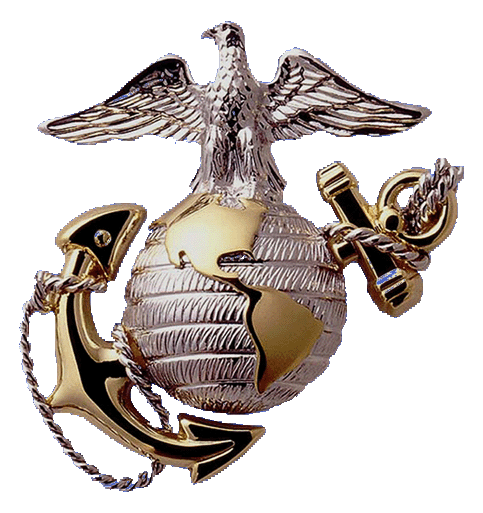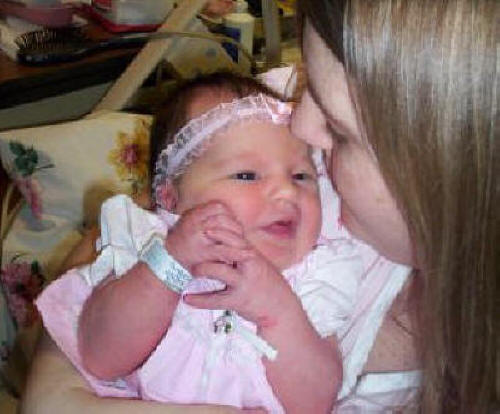 Welcome and thanks for visiting Dannybell.com, a.k.a. "K.C. Devil Dog's Portal." KC DevilDog is a nickname I began using while living in Kansas City (KC). (Devil Dog) is a nickname for a U.S. Marine. When the Marines took Belleau Wood from the Germans in June, 1918, they had just been dubbed Teufelhunden, "Devil Dogs," by the Germans.
This page is dedicated to God, Family and Friends and will include patriotic messages, politically incorrect humor and more. If any of this is offensive to you, may a click of your mouse take you off this site right now.
If you have any gripes, groans, moans or complaints, click on the mailman to send me an email.
This site was created 11/13/03 by the Devildog and was last updated on 19 Mar 2019.
You are visitor number