Angela and Jason's Special Day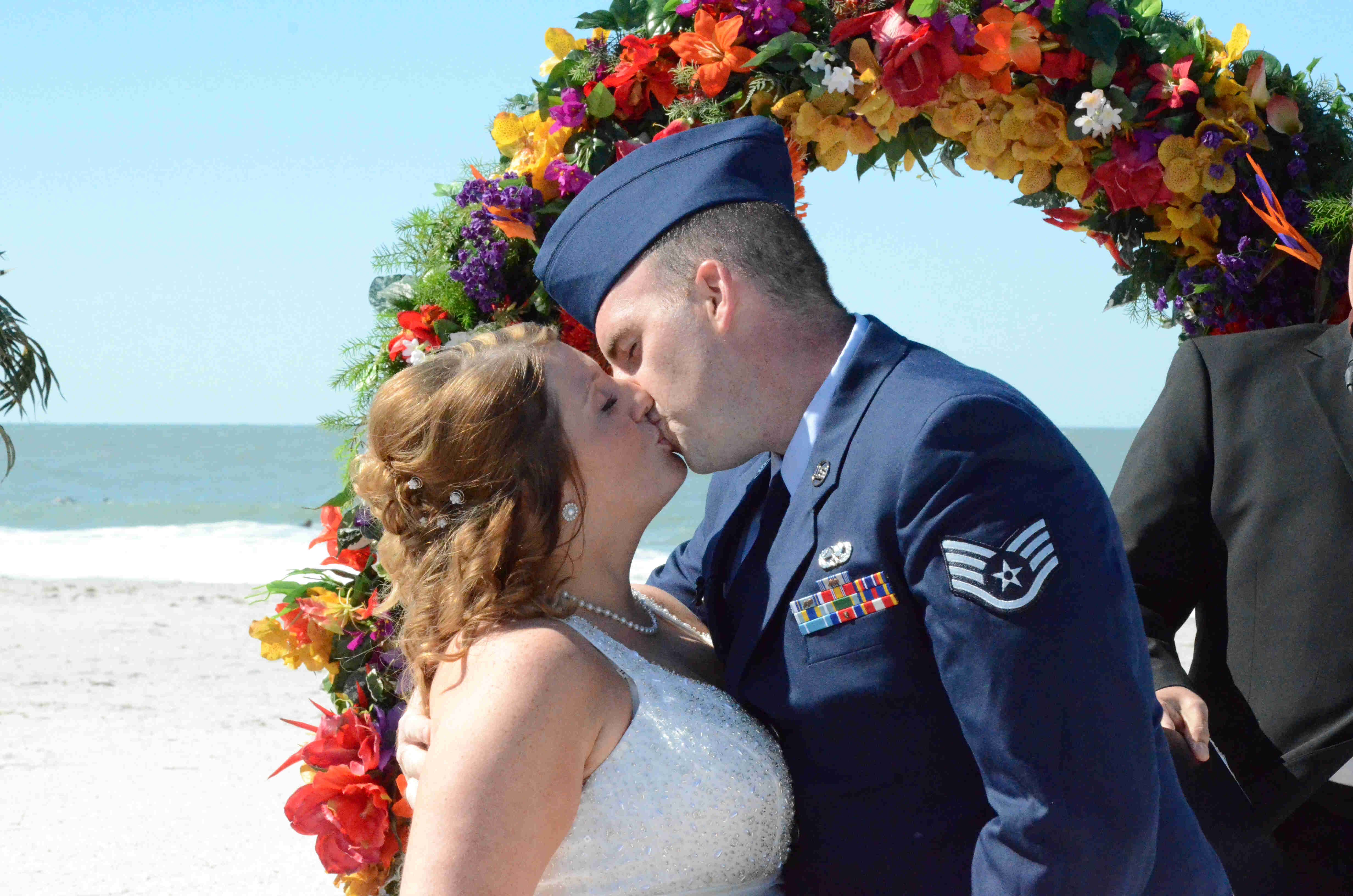 On 11/11/11, at 11:11 a.m., Angela Bell and Jason Raake became Mr. and Mrs. Raake in a ceremony held on the beach in Clearwater Beach, Florida.
Below are a couple of slideshows that they would like to share with you of their "Special Day"
Take a moment to share in their special day by reviewing these slide show tributes. Thanks to everyone who was able to make the trip and attend their events; we had such a great time, and looking at these slideshows brings back those special moments.
The newlyweds are doing great. We thank each and every person who made their day special.
(click on any button below)